Advanced Clustering Integrating AMD EPYC processors into HPC servers
Posted on June 20, 2017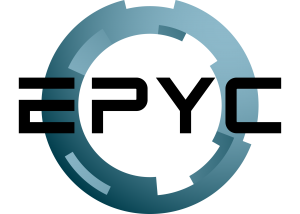 Advanced Clustering is exited to offer the next generation of processors from AMD — EPYC — in our ACTserv line of servers.
EPYC features high core counts, high memory bandwidth and unparalleled support for high-speed input/output channels in a single chip.
Our ACTserv systems will have up to 32 DIMM sockets for a max of 4TB of memory, 128 PCI-e lanes, and up to 64 cores. Perfect for your high-memory or I/O intensive workloads.
Check out product details and request more information today.
Download our HPC Pricing Guide
Get our Guide to Grant Writing