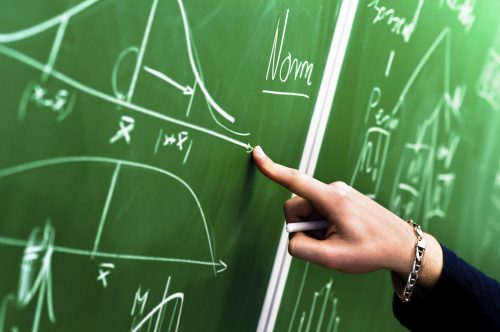 A fully utilized and robust high performance computing (HPC) cluster can help maintain and grow a university's competitive edge by attracting researchers and students from around the globe. We assist in this effort by providing high performance computing (HPC) clusters and Artificial Intelligence (AI) ready clusters designed with performance, efficiency, flexibility and upgradeability in mind.
Our educational HPC customers come from such fields as computer science, biology, chemistry and engineering. They've come to trust and rely on our experienced personnel to develop an HPC or AI solution tailored specifically for them.
Whether you need a small departmental or large university-wide cluster, we can develop a solution to fit your needs and budget. Call on us to assist with your NSF, NIH and DOE grant proposals, preliminary quotes for startup funding, and general cluster purchases.
Education customers
Cal Tech
Johns Hopkins University
MIT
Portland State University
Ohio State University
Oklahoma State University
San Diego State University
San Jose State University
University of California – Merced
Washington University in St. Louis
Products and services for education
Turn-key clusters for individual labs or campus-wide networks
AI software and hardware
AI/GPU Clusters
Complete onsite installation and training
Several server platform choices
Workstations for individual lab work or remote access to the cluster
Servers available with multiple GPU configurations