Onsite HPC Installation and Training
One of the many services that we provide is onsite HPC installation. We coordinate arrival times with our customers and handle all aspects of installation, from unboxing to trash removal. Our engineers will remain on-site until the cluster is 100% operational and accepted as complete.
In addition to installation, we also include on-site training for our clusters. These sessions familiarize the system administrators with both the hardware and the cluster management tools we provide. Training can be adapted to meet specific needs and can be done separately for system administrators and end users.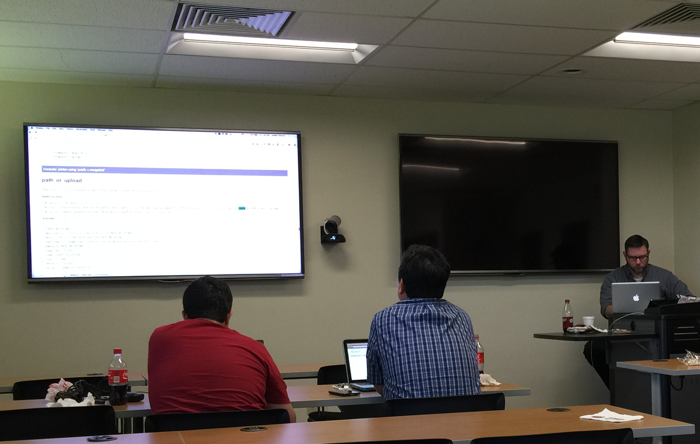 Whether you're new to clustering or an old pro, let us help assess your existing environment and make suggestions to maximize your compute dollars by:
Assessing your current state of computing capabilities relative to code being run, including architecture and network topology
Visiting on-site to evaluate compute centers
Providing access to our cloud solution, ACTnowHPC, to do your own benchmarking
Integrating existing equipment into new clusters
Providing assistance for other manufacturers' clusters
Creating budgetary quotes during the grant-writing stage (including both NSF and CFI applications)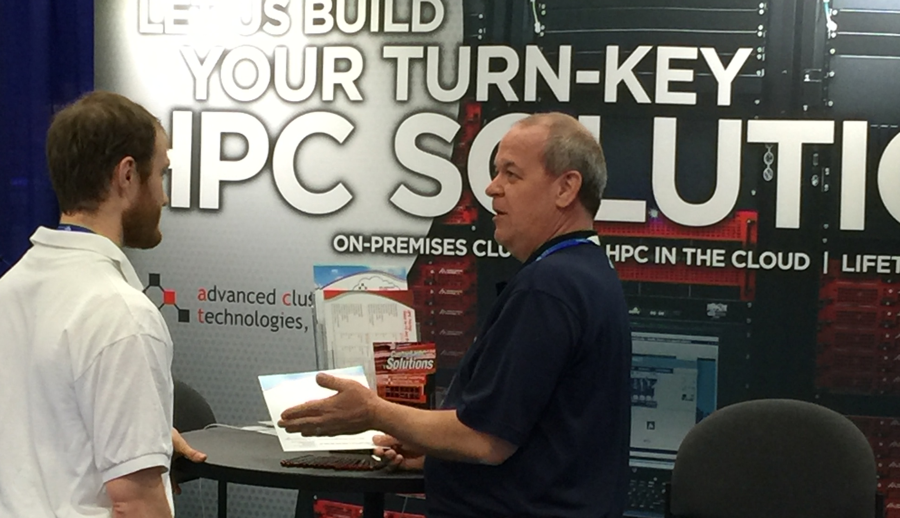 We can remotely administer your cluster so you can focus your energies on your research. Through the use of IPMI and iKVM, we can implement any changes you need, add new users, update existing software and much more.
Please contact your sales representative for more information regarding this and any of the other services listed here.