Introducing Our Latest AMD-Based Server Line
Based on the New 4th Gen Genoa Processors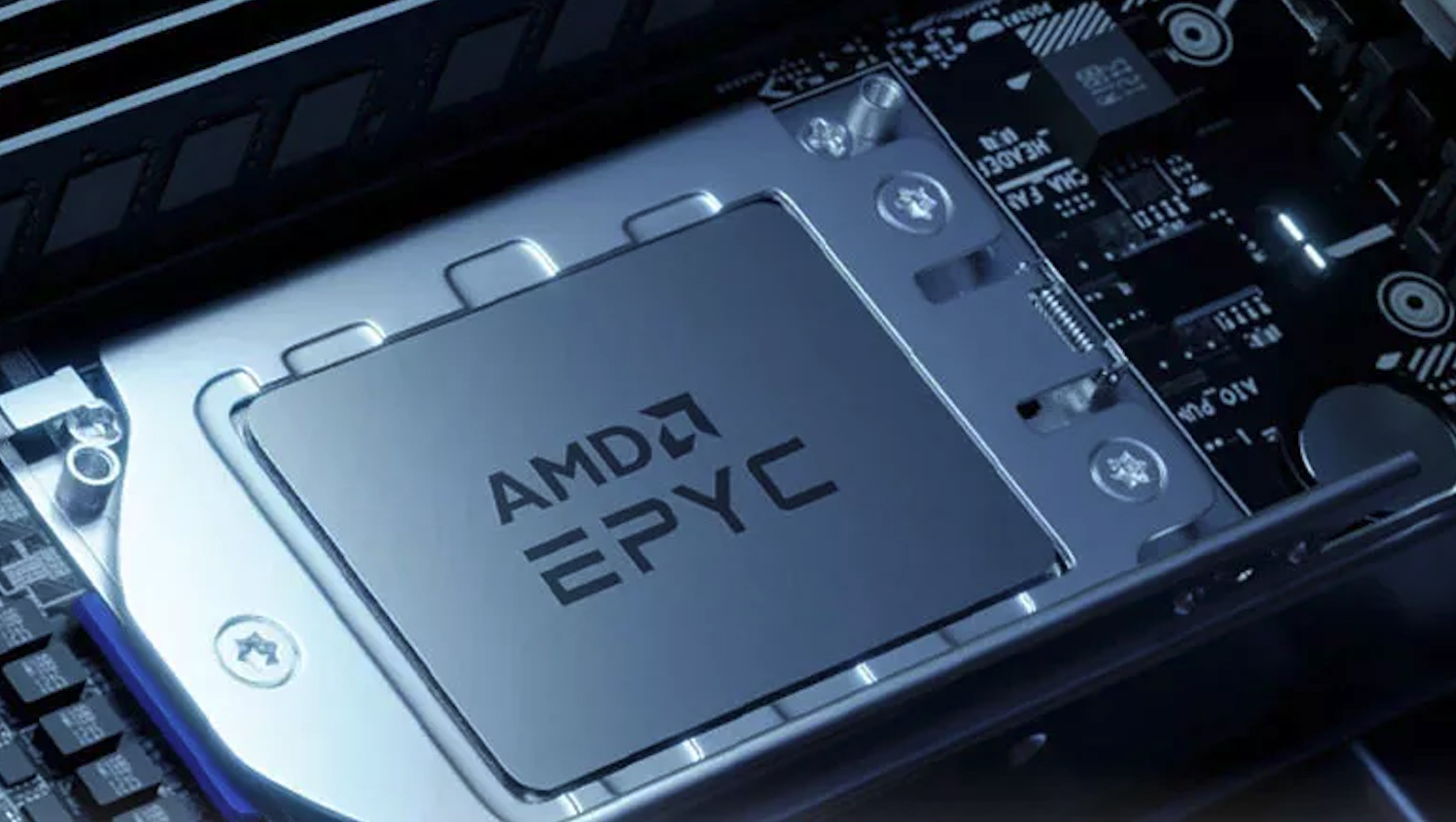 Advanced Clustering Technologies is now offering a new wave of high performance computing solutions powered by the new 4th Gen AMD EPYC 9004 series "Genoa" processors. With these new processors, our AMD-powered ACTserv solutions feature core counts per socket of up to 96 cores. This new generation of AMD processors includes PCI-e Gen 5 and DDR5. 
These server solutions enable a highly efficient data center for several hyperscale workloads. They are built to support a wide range of demanding workloads that include GPU-centric, high-density, edge, and general computing.
About the AMD EPYC Series "Genoa" Processor
These latest AMD EPYC processors, which were officially announced the week before SC22 in mid-November 2022, feature significant compute performance and scalability by combining high core counts with impressive PCIe and memory throughput. These new AMD EPYC 9004 series processors move to a new SP5 socket, a brand new architecture that leads the way to faster data insights with high performance and built-in security features.
Key advancements achieved with "Genoa" include:

Up to 96 cores and 192 threads
24x DDR5 4800MHz DIMM sockets (Max: 3 TB)Maximum boost clock up to 4.4GHz
Up to 384MB L3 cache
Support for 12 channel DDR5-4800
Support for PCIe Gen 5, 160 lanes in 2P
Up to 4 links of Gen3 AMD Infinity Fabric (up to 32Gbps)
Introducing our New ACTserv e2420 Server Model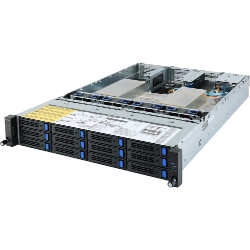 This 2U dual socket AMD-based model features the new "Genoa" processor and offers up to 96 cores with 24x DDR5 4800MHz DIMM sockets for a maximum of 3 TB.
Read all about the new e2420 server model from Advanced Clustering Technologies. 
Request More Information about our AMD-based systems
AMD EPYC 7004 Genoa Features and Benefits
AMD EPYC processor systems