AMD Launches EPYC "Genoa" Zen 4 Processors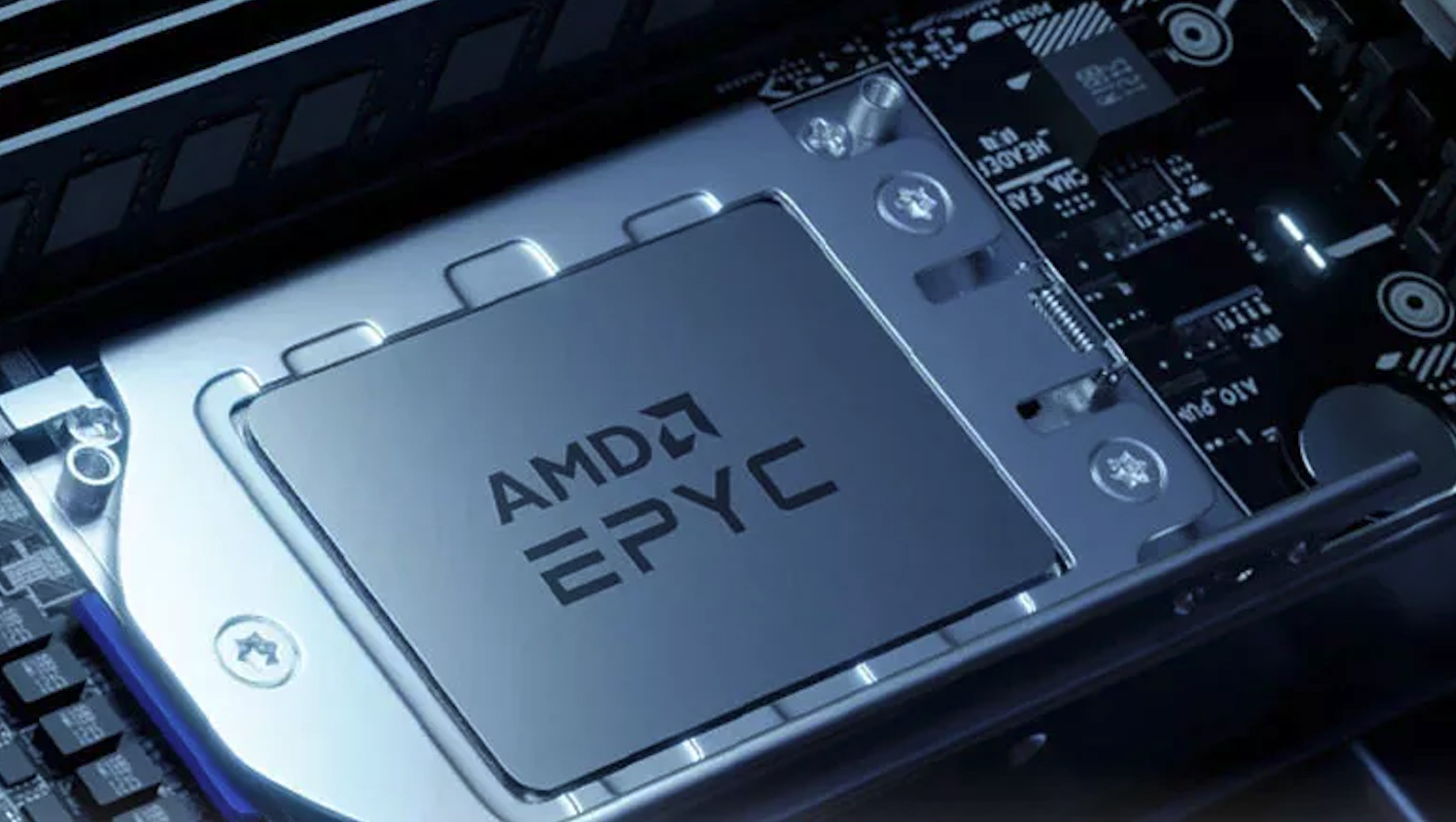 AMD has launched the latest generation of its EPYC series processors with "Genoa," which features core counts per socket of up to 96 cores. This new generation of AMD processors includes PCI-e Gen 5 and DDR5. Stay tuned to this page for news about our AMD-based products that feature Genoa processors.
Introducing AMD EPYC™ 7003 Series Milan-X Processors with AMD 3D V-Cache™ Technology
The third generation AMD EPYC processors are designed to optimize technical computing workloads like Computational Fluid Dynamics (CFD), Electronic Design Automation (EDA), and Finite Element Analysis (FEA) that require intense computing power. 
Discover the performance gains that come with AMD EPYC™ processors with AMD 3D V-Cache™ technology. These are the first server processors to leverage true 3D die stacking.
Deliver 3X the L3 cache for breakthrough per-core performance
Help lower TCO while accelerating product development
Support sustainability through exceptional energy efficiency
Provide the confidence of modern security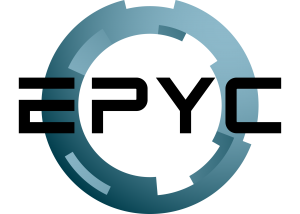 Advanced Clustering is excited to offer the third generation of AMD EPYC processors — Milan and the new Milan-X (launched in March 2022)  — in our ACTserv line of servers.
EPYC features high core counts, high memory bandwidth and unparalleled support for high-speed input/output channels in a single chip.
Our ACTserv systems integrate the 3rd Gen AMD EPYC™ processors. These systems will have maximum memory of 4TB, 128 PCI-e lanes, and up to 64 cores.  Perfect for your high-memory or I/O intensive workloads.

Check out individual product features and use our Online Configurator tool on any product page to get configuration options and pricing details. You can also use the Configurator to request a quote.
Request More Information about our AMD-based systems
AMD EPYC 7002 Rome and 7003 Milan Features and Benefits
AMD EPYC processor systems