Unprecedented acceleration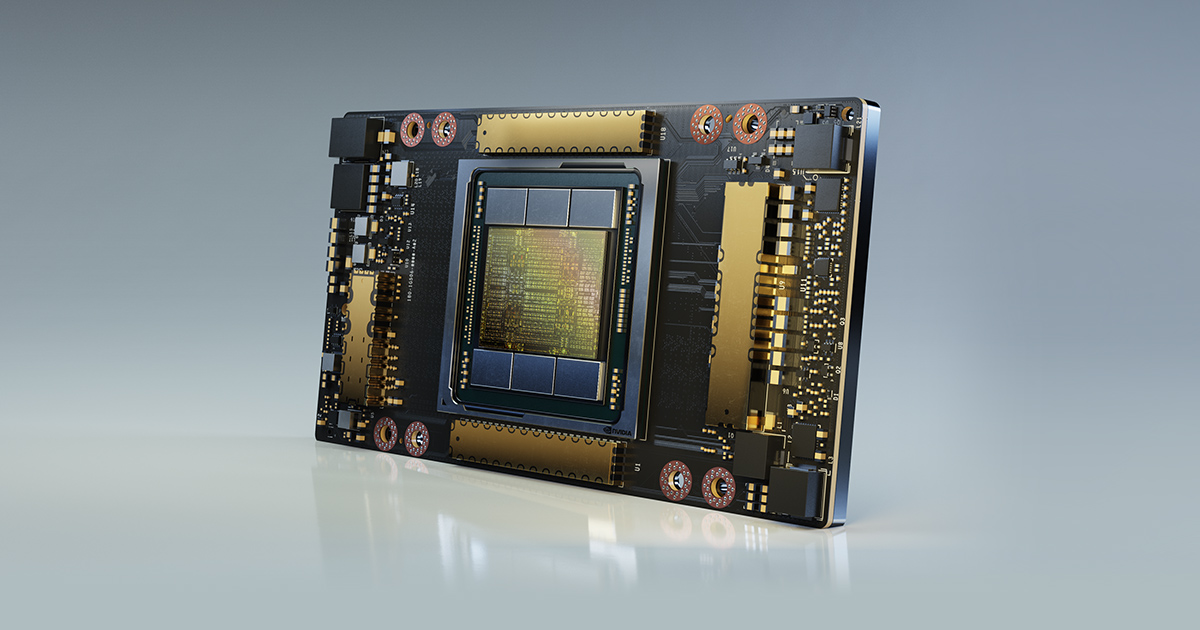 The world's first ray tracing GPU

NVIDIA A100:

Unprecedented Acceleration at Every Scale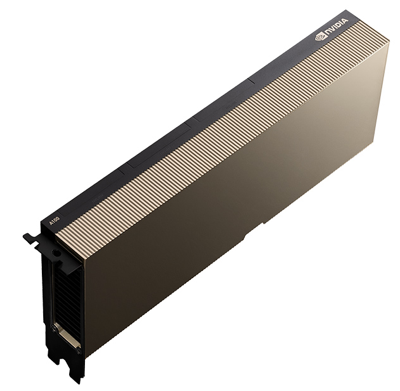 The NVIDIA A100 Tensor Core GPU delivers unprecedented acceleration at every scale for AI, data analytics and HPC to tackle the world's toughest computing challenges. 
Advanced Clustering Technologies offers systems that integrate this latest addition to the NVIDIA produce line, which as the engine of the NVIDIA data center platform can efficiently scale up to thousands of GPUs. Using new Multi-Instance GPU (MIG) technology, A100 can be partitioned into seven smaller GPUs to accelerate workloads of all sizes. 
A100's third-generation Tensor Core technology now accelerates more levels of precision for diverse workloads, speeding time to insight as well as time to market. A100 accelerates all major deep learning frameworks, and over 650 HPC applications, and containerized software from NGC helps developers easily get up and running.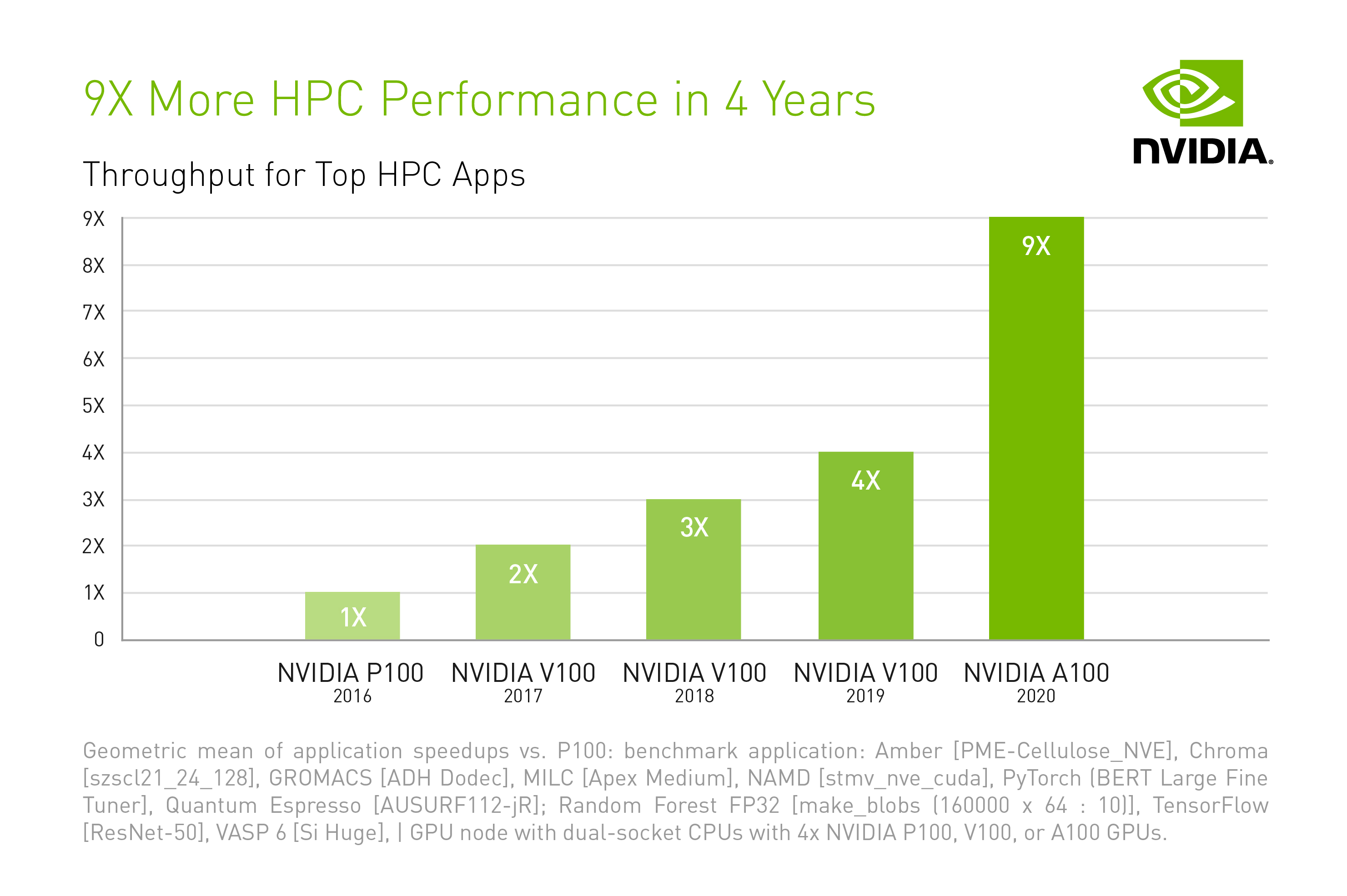 Yes! I want to hear more about GPUs.
GPU Computing with the NVIDIA Tesla; Educational discounts are available here

Advanced Clustering Technologies is offering educational discounts on NVIDIA A100 GPU accelerators.
Higher performance with fewer, lightning-fast nodes enables data centers to dramatically increase throughput while also saving money.
Advanced Clustering's GPU clusters consist of our innovative ACTblade compute blade products and NVIDIA GPUs. Our modular design allows for mixing and matching of GPU and CPU configurations while at the same time preserving precious rack and datacenter space.
Contact us today to learn more about the educational discounts and to determine if your institution qualifies.
NVIDIA, the NVIDIA logo, and are trademarks and/or registered trademarks of NVIDIA Corporation in the U.S. and other countries. Other company and product names may be trademarks of the respective companies with which they are associated. © 2021 NVIDIA Corporation. All rights reserved.
Tesla V100 Features and Benefits
Note about GPU warranties: Manufacturer's warranty only; Advanced Clustering Technologies does not warranty consumer-grade GPUs.