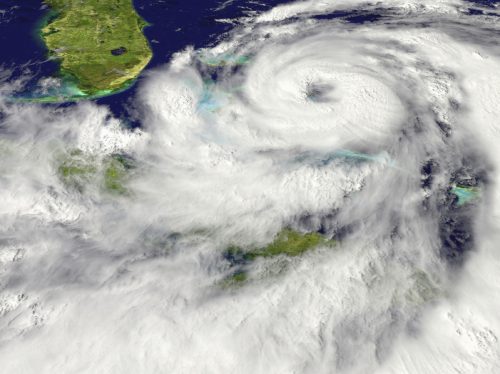 Advanced Clustering Technologies offers cutting-edge high performance computing solutions to facilitate the computations, simulations and modeling necessary for climate research and weather forecasting. 


Whether mapping ocean currents or atmospheric changes, scientists and researchers from all over the world have relied on us to develop a custom platform within their budget.
Climate and weather modeling has historically been one of the more challenging for climate researchers, and we can help in customizing a complete robust HPC solution by incorporating GPUs for higher resolutions and more accurate results.

To understand and predict Earth's weather and climate, researchers rely on increasingly complex computer models and simulations based on a constantly growing body of data from around the globe.
Climate Research and Weather Forecasting Customers
Lightning Technologies
Meso
National Weather Service
NOAA
Products and services for climate and weather
Single or multiple GPU-capable servers
Dual-, quad- or eight-socket servers available for high core and memory count
Custom-built to your specifications and requirements
Rack clusters delivered preconfigured, including storage, networking and power components