Advanced Clustering Celebrates 19 Years
Posted on February 14, 2020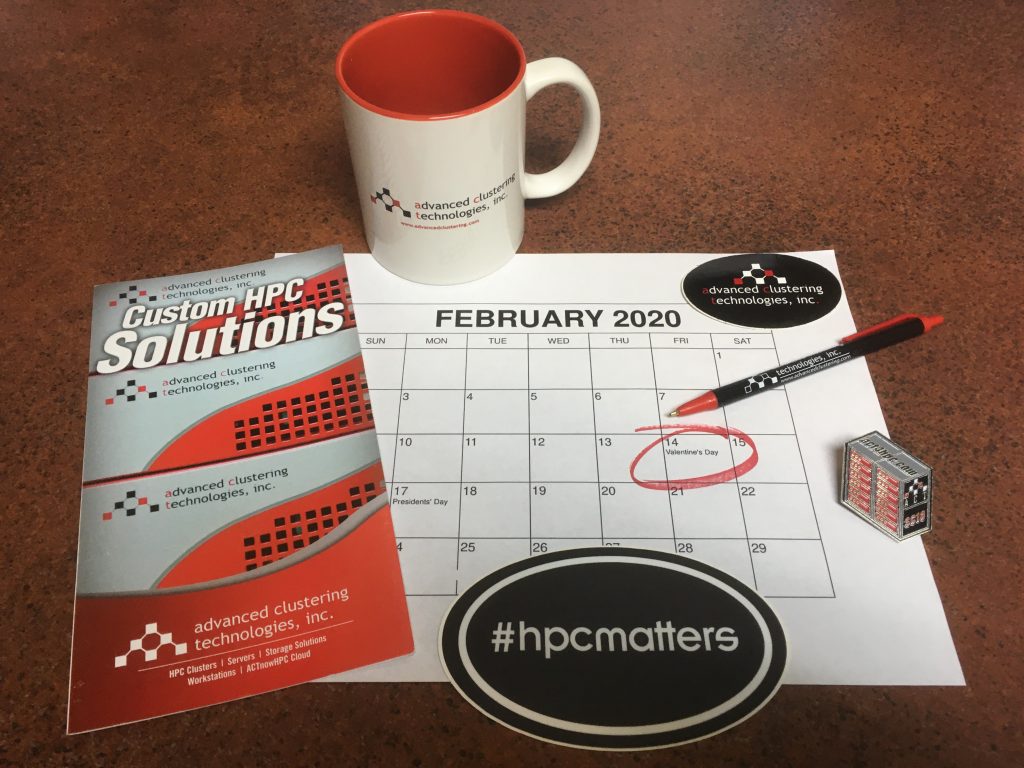 Advanced Clustering Technologies celebrates its 19th anniversary on Feb. 14, 2020.
The company, which was founded in 2001 in Kansas City, Mo., continues to build custom, turn-key HPC solutions that have been its trademark all along. The company's full catalog of HPC hardware and software solutions is online at the company's website, advancedclustering.com.
You can learn more about the company's history and its approach to HPC system design. You can request a consultation with the company's team of HPC engineering experts. You can also use the company's online configurator to plan your next HPC system. Not sure what kind of equipment you can purchase with your budget? Download Advanced Clustering's HPC Pricing Guides to see what you might be able to acquire with a budget of $100,000, $250,000 or $500,000.
If you are applying for grants to help cover the expense of your next HPC system, you should download the company's white papers, which outline best practices for writing your grant application and your RFP once you secure your funding.
Advanced Clustering has 19 years of experience building custom HPC solutions for our customers. Our team is here to advise and assist you along every step of the process. The systems we build come with customer and technical support for the life of the system. Contact us today for help with your next HPC system acquisition. We look forward to the future we will build together.
Download our HPC Pricing Guide
Get our Guide to Grant Writing
Request a Consultation from our team of HPC and AI Experts
Would you like to speak to one of our HPC or AI experts? We are here to help you. Submit your details, and we'll be in touch shortly.