What Do You Want to Talk About at SC22?
Posted on October 12, 2022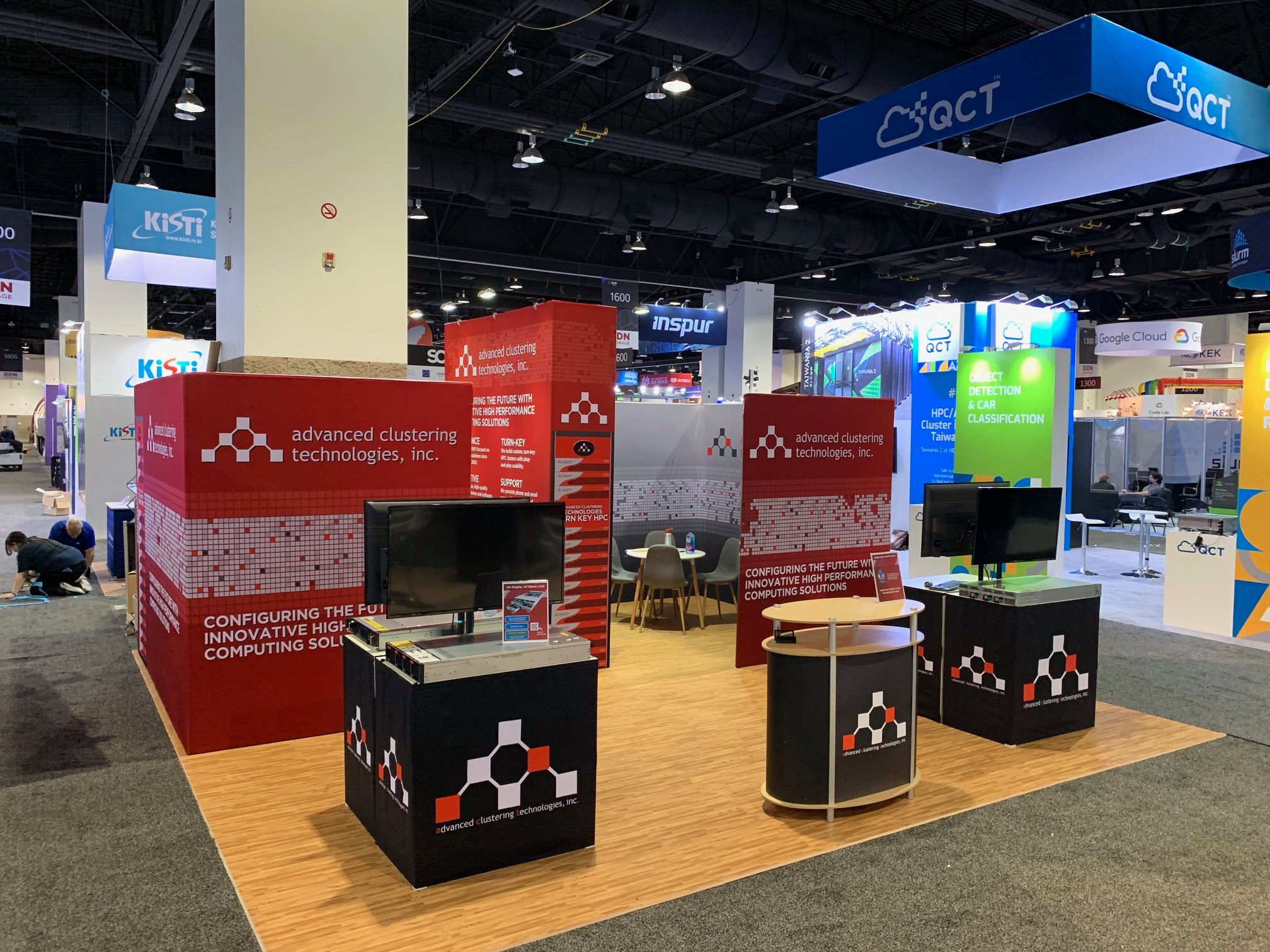 If you're like us, it's been a while since you have attended an industry event in person. We are looking forward to the opportunity to once again meet face to face and catch up. We want to hear from you. How are things going? What are you planning for the future? How can we help.
We would like to know what topics you want to discuss during your time at SC22 next month. Tell us – what topics are on your mind? Here are some of the most popular topics based on previous events:
Plans for your new cluster or cluster expansion
New server and GPU roadmaps
Demo of ClusterVisor cluster management tool
Overview: Building an HPC cluster
Cloud computing and ACTnowHPC
Grant or RFP writing for HPC
HPC Pricing (getting the most value for your money)
HPC storage solutions
Future proofing your datacenter
Or something else? Let us know.
Let's make plans now to talk at SC22. Schedule a meeting time with us and we'll see you at the show.
Download our HPC Pricing Guide
Get our Guide to Grant Writing
Request a Consultation from our team of HPC and AI Experts
Would you like to speak to one of our HPC or AI experts? We are here to help you. Submit your details, and we'll be in touch shortly.