NSFDays: A Chance to Learn Best Practices for Proposal Writing
Posted on April 21, 2015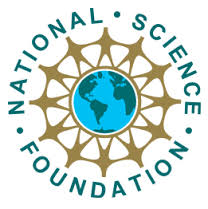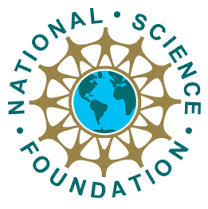 The National Science Foundation is offering NSF Days at university campuses nationwide to help early career researchers by teaching best practices and tips for writing strong proposals in order to secure funding for valuable research.
Learning to write a powerful proposal is key to successfully obtaining NSF funding, and these NSF Days are designed to help you do just that. Check the list of NSF Day events to see if your university is included on the list of participating institutions. You can help spread the word via Twitter using the hashtag #NSFday.
The next event takes place May 20 at Texas Tech.
Download our HPC Pricing Guide
Get our Guide to Grant Writing