HPC Predictions for 2016: Charting the Future
Posted on December 31, 2015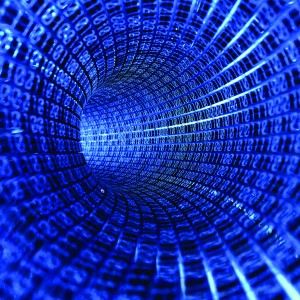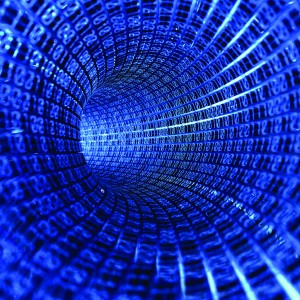 During Supercomputing last month in Austin, the IDC shared happy news of a growing HPC market in 2016.
"IDC forecasts that the global HPDA ecosystem market will continue growing robustly to reach about $4.9 billion in 2019," said Steve Conway, IDC research vice president for HPC and HPDA. "Data-intensive simulation will expand rapidly, driven by powerful new scientific instruments, sensor networks, and brawnier HPC systems. Advanced analytics at existing HPC sites and a growing contingent of new commercial HPC adopters will help power this convergence market."
Now, as we usher in the new year, predictions about HPC in 2016 are coming in from all corners of the industry. For our part, we see a growing demand for cloud HPC computing that will continue in 2016. The IDC reports that 25.5% of respondents said they have used cloud computing for HPC workloads. That is a 13.6% increase from 2011.
Here's a roundup of HPC predictions from a variety of sources:
Cray's Barry Bolding on 2016 Trends Including Big Data and the HPC Productivity Imperative
DC: Worldwide High-Performance Data Analysis 2016 Predictions — Science and Industry Turn to HPC for Mission-Critical Big Data Challenges
HPC Predictions for 2016 from CSC Finland
Radio Free HPC: 2016 Predictions for HPC
InsideHPC: Four Reasons that Software Development is in the HPC Driving Seat for 2016
Download our HPC Pricing Guide
Get our Guide to Grant Writing