Government shutdown shutters National Science Foundation
Posted on January 15, 2019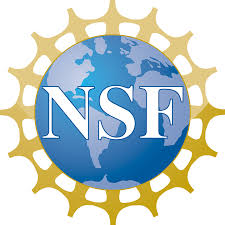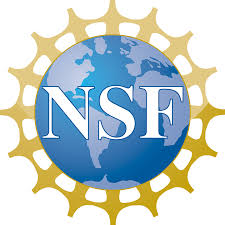 The National Science Foundation is among the federal agencies that was closed last month when the federal government shut down. The timing is particularly unfortunate for those grant applicants who are seeking funding for high performance computing hardware. The deadline for Major Research Implementation grants is Jan. 22.
If you were writing a grant proposal for this deadline, you should know that the NSF is still accepting grant applications according to the previously published deadline schedule. It's the review process for these grant proposals that has been put on hold. Reviews of grant applications won't resume until the NSF resumes business operations.
The NSF has published a detailed account of how it's programs are affected by the government shutdown. You may read that report here.
Download our HPC Pricing Guide
Get our Guide to Grant Writing