Come and See Us at the Great Plains Network meeting
Posted on May 16, 2019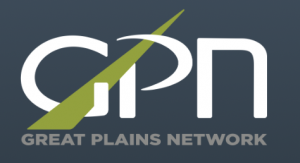 The Annual Meeting of the Great Plains Network will take place next Tuesday through Thursday right here in Kansas City. Advanced Clustering Technologies is proud to be a Bronze Sponsor of the event this year. We hope to see you at our exhibitor table during the conference.
Information technology professionals from all across the Midwest attend GPN every year. The event is designed especially for advanced network and cyberinfrastructure users, faculty members, researchers, librarians, information technology staff, graduate students from leading universities and high education networks.
The event is taking place at the Kansas City Marriott Country Club Plaza. Visit the GPN website for registration information and to see the schedule of events.
Download our HPC Pricing Guide
Get our Guide to Grant Writing