BeeGFS Parallel File System Gets an Update
Posted on July 5, 2023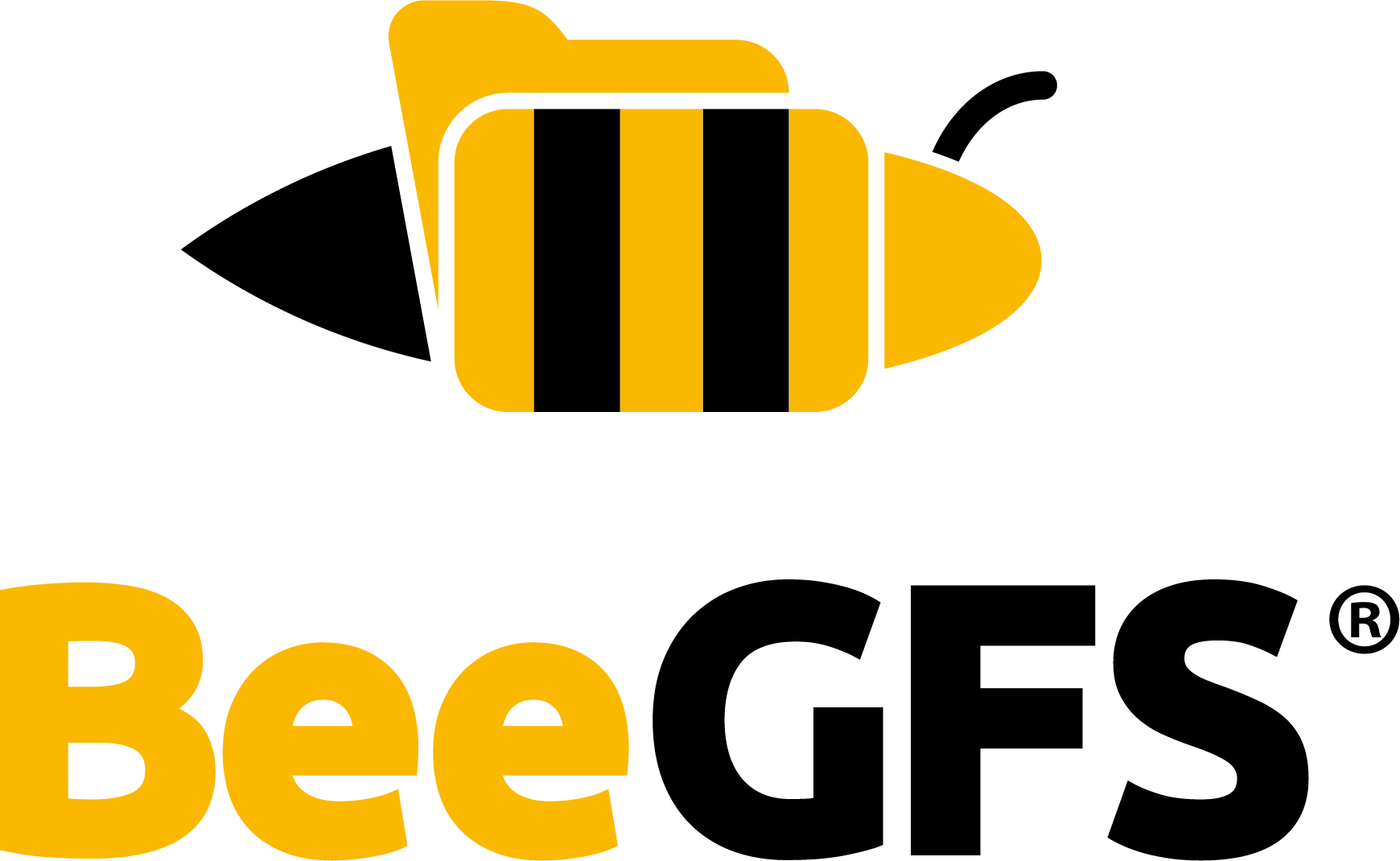 ThinkParQ has just announced availability of the latest version of BeeGFS parallel file storage. Most notably, the 7.4.0 version supports cross-directory hard links and a vastly improved monitoring system.
Cross-Directory Hard Links
Because different directories in BeeGFS can live on different nodes and hard links are limited to a single underlying file system, BeeGFS couldn't support links across directory boundaries up until now. Version 7.4.0 introduces a mechanism to split the inode from its directory entry in a process we call de-inlining. Because directory entry and inode are now separate objects, the directory entry is free to move around and new directory entries can be created and point to the same inode, increasing its link count.
New and Improved Monitoring Framework
This latest version of BeeGFS includes a new monitoring framework that uses Telegraf to provide system level metrics in addition to BeeGFS specific metrics. Completely reworked Grafana panels to visualize and correlate information from different sources to make performance monitoring and analysis a lot easier.
For more detailed information about these new features, and to learn more about Advanced Clustering Technologies' BeeGFS parallel file system solutions, follow this link:
https://www.advancedclustering.com/technologies/beegfs-parallel-file-storage/
Download our HPC Pricing Guide
Get our Guide to Grant Writing
Request a Consultation from our team of HPC and AI Experts
Would you like to speak to one of our HPC or AI experts? We are here to help you. Submit your details, and we'll be in touch shortly.