Advanced Clustering Announces Systems Based on 4th Gen Intel Xeon Scalable Processors
Posted on January 10, 2023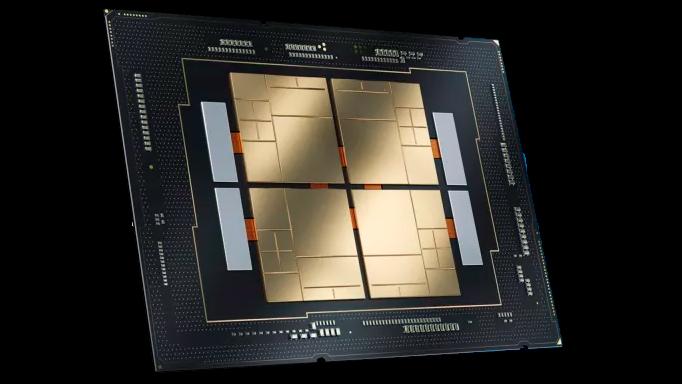 Advanced Clustering Technologies today announced the ACTserv x4XX family of dense high performance computing (HPC) systems, which are based on the new fourth generation of Intel® Xeon® Scalable Processors codenamed Sapphire Rapids.
Our new ACTserv machines will offer flexibility with modular components that share a uniform design across all node types. By incorporating Sapphire Rapids processor technology, we are able to deliver substantial compute performance across traditional data center usages with purpose-built workload optimizations for HPC and artificial intelligence.
Our new ACTserv systems offer offer a number of improvements including:
Up to 60 cores delivering high-throughput, low-latency performance
An upgrade to DDR5 memory, which delivers more than two times the performance of DDR4 ,and capacities as high as 512GB
Support for PCI Express (PCIe) 5.0, which helps today's applications run faster and enables
new applications in AI/ML and cloud computing
Incorporation of High-Bandwidth Memory (HBM) technologies that dramatically boost memory bandwidth available to the CPU, delivering significant performance acceleration for a growing category of memory-bandwidth- sensitive workloads.
We are bringing Intel's 4th Generation Xeon Scalable Processors to our new ACTserv x4XX family of HPC servers including GPU servers that support HPC and AI. 
Would you like to know more? Contact us today.
Download our HPC Pricing Guide
Get our Guide to Grant Writing
Request a Consultation from our team of HPC and AI Experts
Would you like to speak to one of our HPC or AI experts? We are here to help you. Submit your details, and we'll be in touch shortly.