Configure Your System, Get Pricing Estimate with Configurator
Posted on August 11, 2015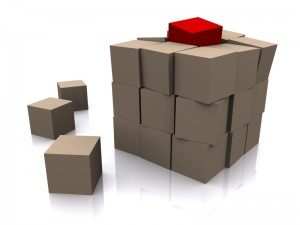 Advanced Clustering welcomes you to the online HPC Configurator, an online tool that enables you to configure your HPC system, server, storage or workstation in order to get an initial price estimate.
Available from any product page on AdvancedClustering.com, the online HPC Configurator allows you to make configuration selections including processors, memory, power supply, hot swap bays, hard drives, network options, warranty and more. As soon as you have made your selections, the Configurator provides a total price update.
This new tool enables you to see the options for each system and understand how the total price is affected by the selections you make. You can also request a more formal quote from Advanced Clustering, which often offers discounts for volume, education and government customers.
Select one of our products and configure your system today using the online HPC Configurator. Want to see what kind of HPC cluster you can get for your budget? Download our HPC Pricing Guide today to get an idea.
Download our HPC Pricing Guide
Get our Guide to Grant Writing
Request a Consultation from our team of HPC and AI Experts
Would you like to speak to one of our HPC or AI experts? We are here to help you. Submit your details, and we'll be in touch shortly.