We Hope to See You at ACS Denver Next Month
Posted on February 25, 2015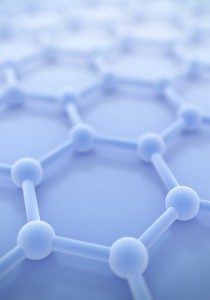 We've got three weeks until the American Chemical Society meeting takes place in Denver. Thousands of chemistry professionals will be there March 22-26 to attend the 249th National Meeting and Exposition of the American Chemical Society.
High Performance Computing makes it possible to speed up your important chemistry research projects – and we'd like to talk about that with you in Denver. We've build HPC clusters to speed chemistry research for customers at M.I.T., Sandia National Labs, the University of Manitoba, the University of Missouri and the University of Nevada.
HPC clusters provide you with the ability to conduct your research in a massively parallel way. Let's talk about how a custom, turn-key HPC cluster can help you with your chemistry research.
Download our HPC Pricing Guide
Get our Guide to Grant Writing
Request a Consultation from our team of HPC and AI Experts
Would you like to speak to one of our HPC or AI experts? We are here to help you. Submit your details, and we'll be in touch shortly.