UC-Merced's New PINNACLES Cluster Arrives on Campus
Posted on November 9, 2021
Today our customer at UC-Merced shared photos from the arrival of the new campus-wide cluster called PINNACLES, which our team was on hand to install this week. The new cluster, made possible with an Major Research Instrumentation (MRI) grant from the National Science Foundation (NSF), will double the supercomputing capacity at the university within the next five years. 
The NSF provided $700,000 and the UC Merced Office of Research and Economic Development and the Cyber Infrastructure and Research Computing unit in the Office of Information Technology contributed the equivalent of $300,000. This is the third NSF award to chemistry Professor Hrant Hratchian and applied math Professor Suzanne Sindi, interim co-directors of Cyberinfrastructure and Research Technologies (CIRT), to support large-scale research computing infrastructure at UC Merced.
In 2015, UC-Merced was awarded $600,000 by the NSF to build the Multi-Environment Research Computer for Exploration and Discovery (MERCED) cluster.
High Performance Computing Manager Sarvani Chadalapaka said the expansion means more access for students at all levels and more student training opportunities, as well as serving as the centerpiece for high-impact work in three research areas: modeling and simulation of complex systems; data-enabled science; and numerical optimization.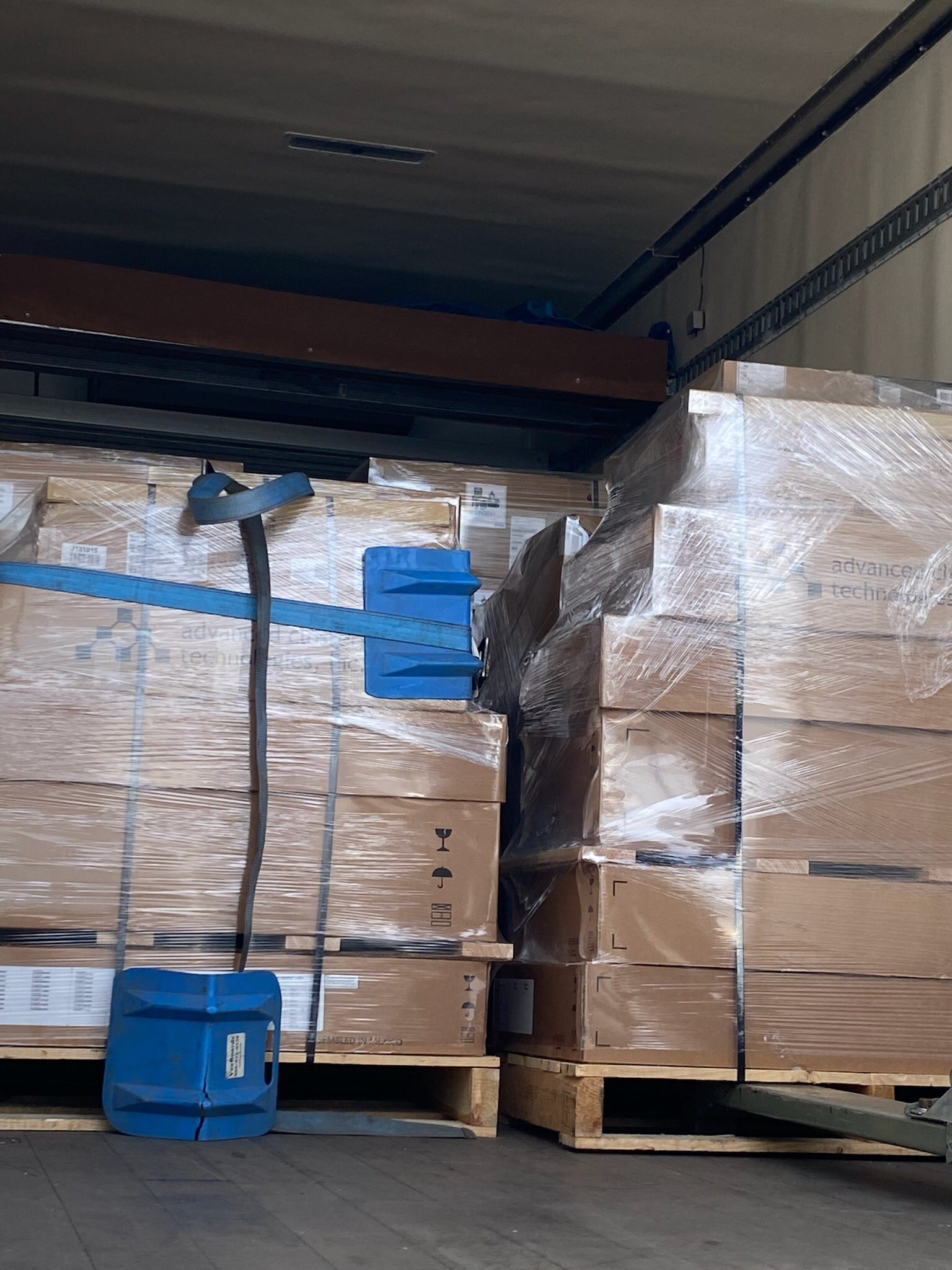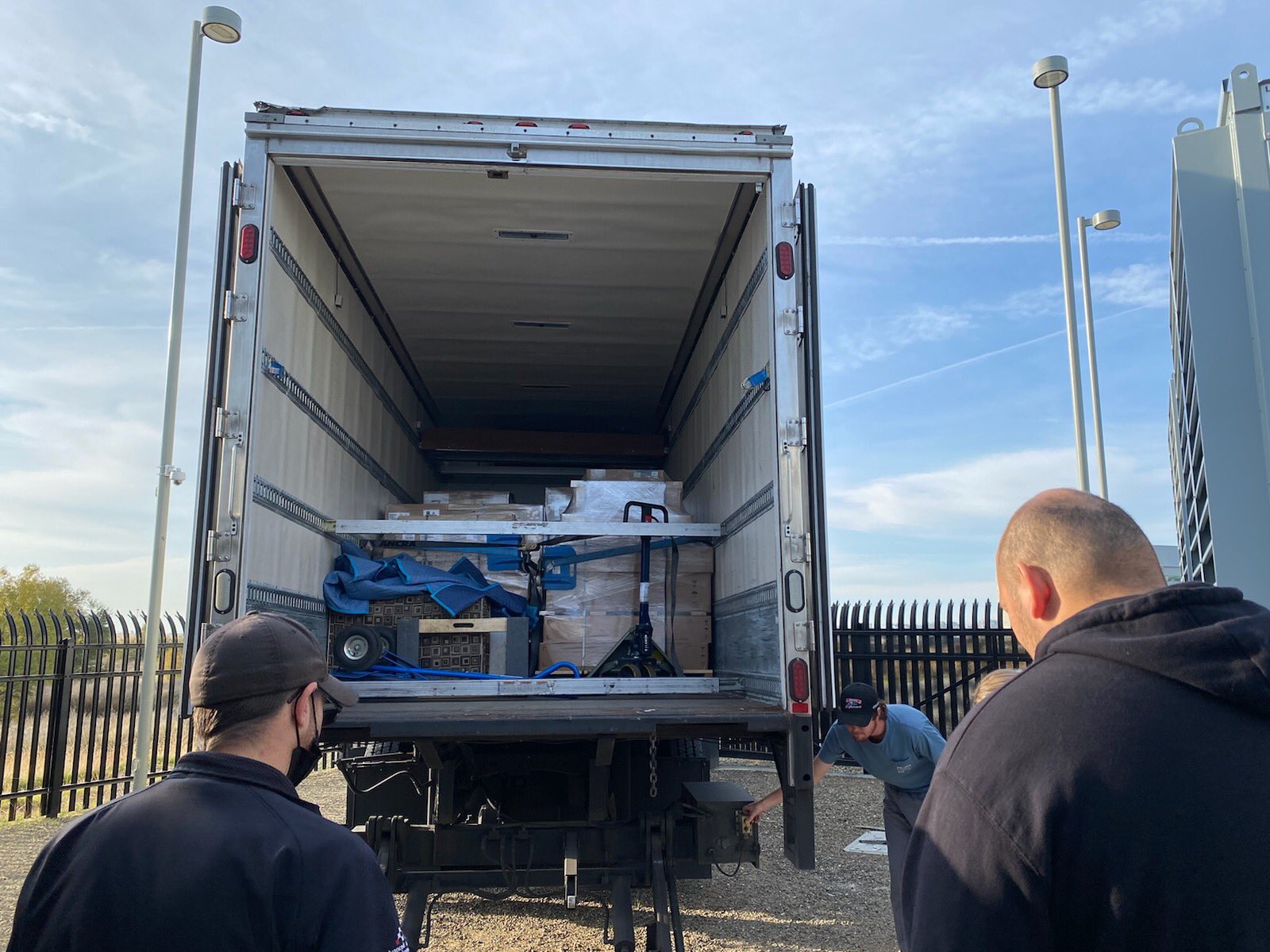 Download our HPC Pricing Guide
Get our Guide to Grant Writing
Request a Consultation from our team of HPC and AI Experts
Would you like to speak to one of our HPC or AI experts? We are here to help you. Submit your details, and we'll be in touch shortly.