Introducing the next generation of Intel processors – Cascade Lake
Posted on April 2, 2019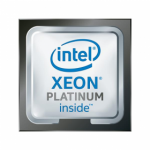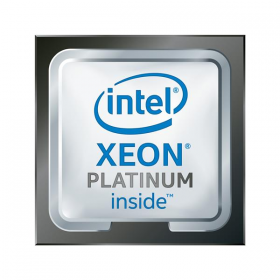 Today marks the official launch of the new generation of Intel Xeon Scalable processors, code named Cascade Lake. Advanced Clustering's HPC solutions now feature the new Cascade Lake processors, which deliver high levels of compute density and scalability. Cascade Lake AP features multiple enhancements for HPC workloads. Cascade Lake delivers advanced performance with up to 28 cores and significant increases in memory and I/O bandwidth. Learn about Cascade Lake and request more information, including: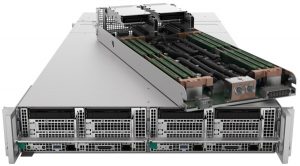 If your workloads are highly demanding, you will want to visit our site to learn more about the Intel Cascade Lake Advanced Performance (AP) processor. Cascade Lake AP offers offers unprecedented memory bandwidth with more memory channels than any other CPU. Learn more here.
Download our HPC Pricing Guide
Get our Guide to Grant Writing
Request a Consultation from our team of HPC and AI Experts
Would you like to speak to one of our HPC or AI experts? We are here to help you. Submit your details, and we'll be in touch shortly.