Introducing ACTserv e1110
Posted on February 15, 2018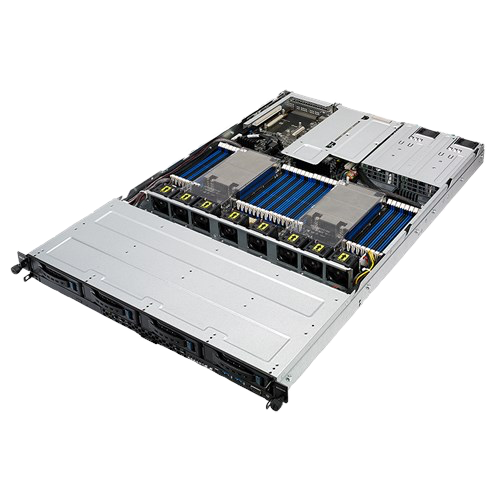 Meet ACTserv e1110, our latest dual-socket server featuring the AMD EPYC series of processors.
This server is ideal for high memory and storage solutions. ACTserv e1110 features 128x PCIe lanes and gives you high core counts, high memory bandwidth and unparalleled support for high-speed input/output channels.
Get full technical specifications and configure this server for your needs.
Download our HPC Pricing Guide
Get our Guide to Grant Writing
Request a Consultation from our team of HPC and AI Experts
Would you like to speak to one of our HPC or AI experts? We are here to help you. Submit your details, and we'll be in touch shortly.