Advanced Clustering Technologies is certified to offer VMware, which enables you to run, manage, connect, and secure your applications in a common operating environment.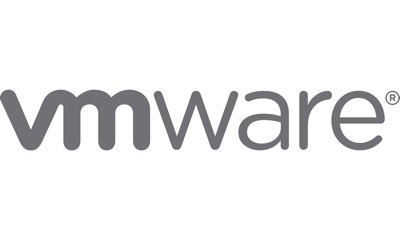 With VMware, expanding or shrinking your system is simple when provisioning was done with virtual machines. You can also centralize bare-metal systems being used by separate departments, thus increasing access to HPC resources and utilization at the same time.
Ready to learn more?
Advanced Clustering Technologies is ready to help provide you with a VMware solution that brings flexibility and control to your HPC projects. Get started with a consultation today.
The Benefits of Virtualizing HPC

Simplicity and Security
VMware gives you access to other great benefits including backup, security analysis, firewall and operations management.
Provisioning and Planning
VMware reduces the time it takes to setup and configure your central management capabilities. Streamline your daily tasks.
Control and Customization
VMware allows you to create security isolation so that one VM cannot see another VM's data in the same cluster. 
Speed and Scalability
VMware allows for the rapid provisioning of infrastructure on demand. That in turn gives you speedy iteration and scale-out.
Yes! I want to hear more about VMware software options
VMware: Optimized for AMD Gen 3 Epyc Milan Processors

The latest release of VMware vSphere 7 is optimized to take advantage of the virtualization performance of the new Epyc CPUs, including their advanced security features. For VMware customers, that means that the new AMD Epyc CPUs and their Secure Encrypted Virtualization-Encrypted State (SEV-ES) capabilities will be supported by the latest VMware vSphere 7 Update 2 virtualization platform. New in vSphere 7 Update 2 is SEV-ES security protection for confidential vSphere Pods. Customers running vSphere 7.0 U2 with Tanzu on AMD Epyc second-gen and third-gen processors now have added levels of security for VMs, containers and pods.
"Security is top of mind for our customers, [and] working closely with AMD we have leveraged the industry-leading technology in this area to provide an added layer of security for our customers, not only on the hypervisor, but also for the VMs and containers that run on top of it," Krish Prasad, the senior vice president and general manager of VMware's cloud platform business unit, said during the Epyc launch.
Customers of VMware and AMD want to see increasing VM densities as the new Epyc chips and VMware's platforms continue to be combined, said Prasad. "With the launch of Milan, and the joint work that we have done to announced day zero support for VMware vSphere and vSAN, we expect the adoption to continue, and even accelerate."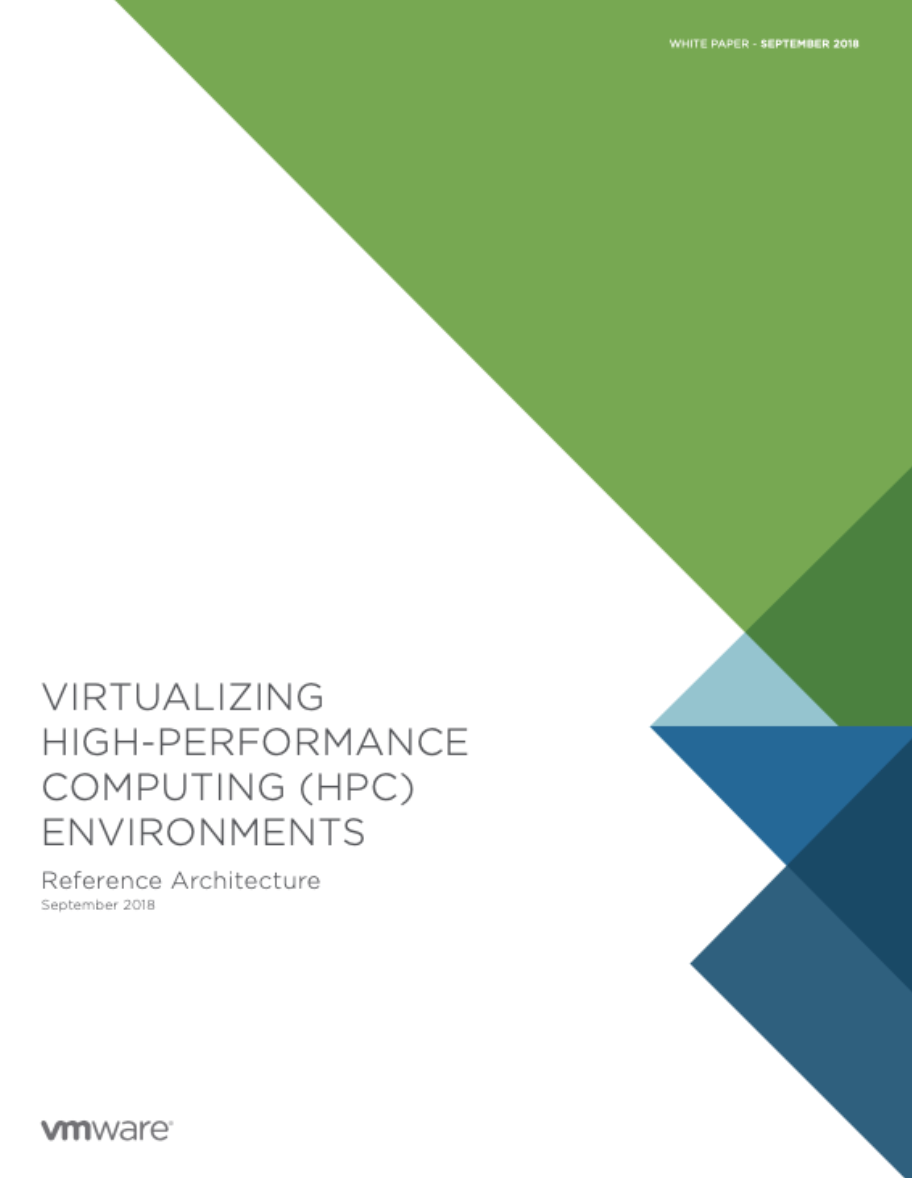 Yes! I want to download the VMware HPC Virtualization White Paper