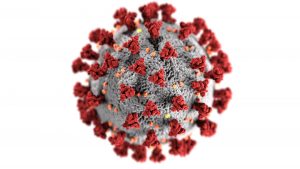 Several industry partners are offering grant in support of Covid-19 research projects. Advanced Clustering can assist you in applying for these grants, which may offer financial assistance and expedited delivery of the hardware you need for your virus research projects. We encourage you to contact us for details about the following grant opportunities: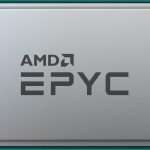 AMD Covid-19 HPC Fund
AMD has pledged $15 million to accelerate medical research on COVID-19 and other diseases. The fund targets high-performance systems powered by AMD EPYC CPUs and AMD Radeon Instinct GPUs. Proposals are now being accepted.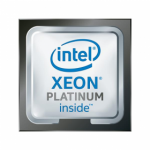 The Intel COVID-19 Response and Readiness Initiative
Intel's COVID-19 Response and Readiness Initiative will provide funding to accelerate advances in diagnosis, treatment and vaccine development leveraging technologies such as artificial intelligence (AI), high- performance computing and edge-to-cloud service delivery. All grant-based funding from the $10 million Innovation Fund will be awarded at Intel's discretion and may be announced publicly.
Examples of targeted COVID-19 related projects that may qualify for funding include:
• Artificial Intelligence technologies for research and diagnosis
• Diagnosis and infection validation
• Research to improve diagnosis, treatments and vaccine development and manufacturing
• Telehealth services including remote care and monitoring
• Smart Access Control including Fever Scan
• Remote / Online Education solutions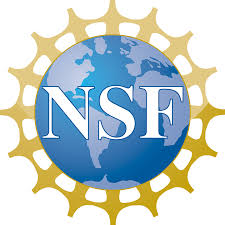 The National Science Foundation Rapid Response Research funding project
The NSF invites researchers to use the Rapid Response Research (RAPID) funding mechanism, which allows NSF to receive and review proposals having a severe urgency with regard to availability of or access to data, facilities or specialized equipment as well as quick-response research on natural or anthropogenic disasters and similar unanticipated events. Requests for RAPID proposals may be for up to $200,000 and up to one year in duration.
Use the form on this page to contact us today for details about these grant opportunities.