Today we are celebrating 17 years in business. Since our founding in 2001, Advanced Clustering Technologies has been building custom, turn-key high performance computing solutions including clusters, servers, storage solutions and workstations.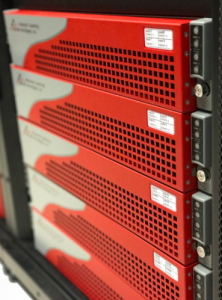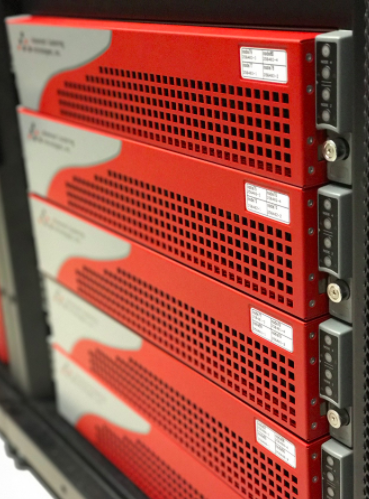 We have seen a lot of change in those 17 years – but our place in the industry has remained unchanged. We are innovators and integrators. Our expertise is in helping customers select, build and maintain their HPC systems.

HPC grows more complex by a magnitude each year. Our team stays ahead of the latest technologies so that we can help our customers get the optimal system. That means finding a balance between computational needs and networking, storage and memory considerations.

Guiding You to the Best Technology Choices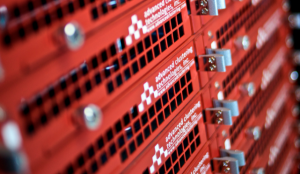 Advanced Clustering brings our knowledge of all best of breed technologies to ensure we are presenting our customers with the best options for performance and scalability. We are not a reseller. The complexity of HPC demands that we be an integrator and innovator for your customers for the very reason that HPC systems need to be designed rather than merely bundled and sold. Customers aren't buying a pallet of parts but a fully optimized and balanced system.

Lifetime Support and Long-Range Vision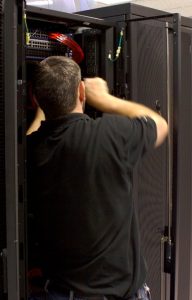 Our expertise extends beyond building and installing your HPC system. Advanced Clustering offers lifetime support for as long as your cluster or system is in use. This becomes particularly useful for institutions and organizations that could benefit from access to HPC experts. It's also useful when it comes to planning for future needs. Our team stands ready to discuss the latest technologies and the best way to improve your HPC resources as future needs arise.

Advanced Clustering has seen our customers through 17 years of shifts in high performance computing, and we look forward to serving you in the future.
How can we help? Request a Consultation