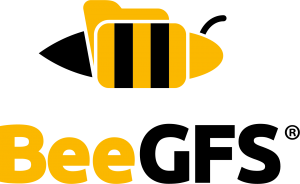 Advanced Clustering Technologies recently deployed a Storage Block with the BeeGFS parallel file system for AbbVie.

The system delivers 1.1PB of high performance storage to the world's sixth largest research-based biopharmaceutical company. 

In our latest case study, we examine how the system boosts research being conducted by scientists working for Abbvie's Genomics Research Center who are examining the human genome in search of more personalized approaches to medicines and treatments.

We also examine the key features and benefits of Advanced Clustering's Storage Blocks with the BeeGFS parallel file system. Complete the contact form (right) to receive your copy of the case study.
Download the case study: Advanced Clustering Storage Block with BeeGFS